Therapeutic Massage In Hilton Head Island
The Difference Between Feeling Better And Living Better
Whether you are looking for pain relief, help with a specific health concern, or a way of relieving stress, regular massage therapy can have real, long-lasting health benefits.
With over 30 years serving the Hilton Head Island community and being voted "Readers Choice" 14 consecutive years, massage therapy at Fraum Center for Restorative Health is a step above the rest.
Make massage part of your routine – Call (843) 681-7777 or request an appointment online now!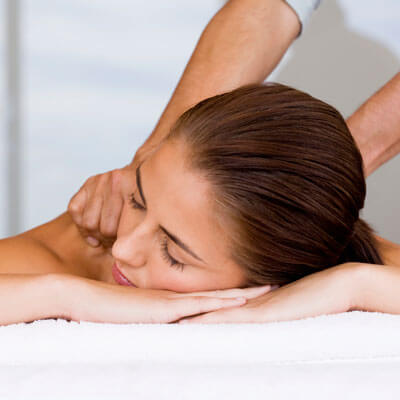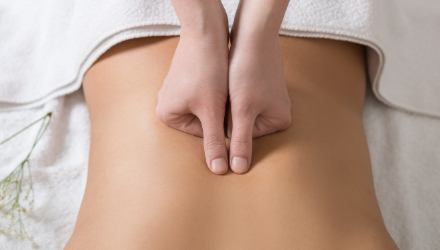 Relieve pain by relaxing tense muscles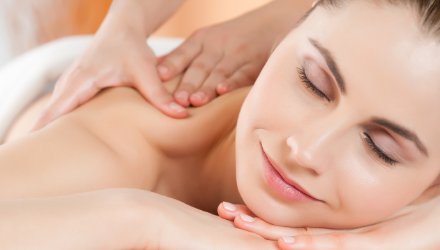 Reduce stress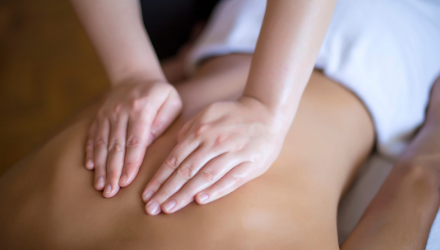 Feel more energized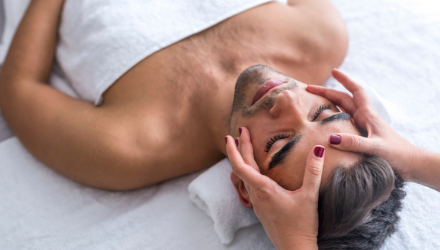 Boost your body's defense system
Massage has been shown to:
Reduce the development of muscular patterning
Improve posture and re-balance your body/mind
Relieve pain in your muscles and joints
Ease constipation, gas and heartburn
Promote general relaxation
Stimulate intestinal movement
Eliminate excess fluid retention
Call (843) 681-7777 to get started today!

Book Your Appointment Online
Please note that appointments are not confirmed until you receive a phone call from our office. Thank you!