Meet the Fraum Center for Restorative Health Team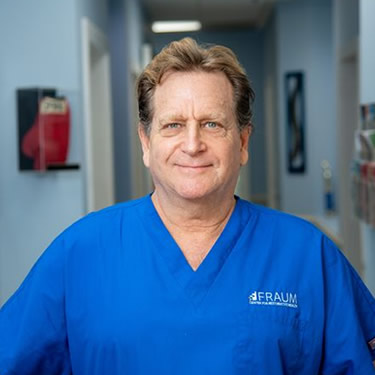 Dr. Brad Fraum
Since 1991, Dr. Fraum has delivered high-quality health and wellness care to patients wishing to eliminate their pain and optimize their function.
At Fraum Center for Restorative Health, we welcome every member of the family, from babies, children and moms-to-be to aspiring athletes, senior citizens and those injured in an accident. We emphasize a holistic and natural approach to health care that produces consistent results for those we serve.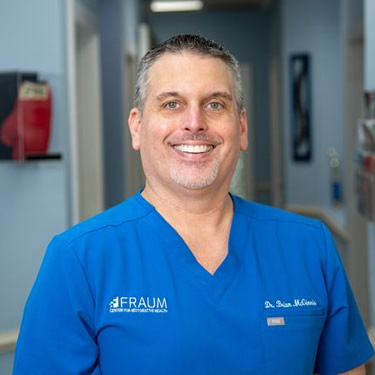 Dr. Brian McGinnis
Since 2000, Dr. McGinnis has provided the community of Hilton Head Island with state-of-the-art chiropractic care for patients wishing to recover from injury, optimize their health and wellness, and pursue an active lifestyle.
We offer our patients a variety of integrative solutions to speed recovery and maximize function, with an emphasis on drug-free and nonsurgical options.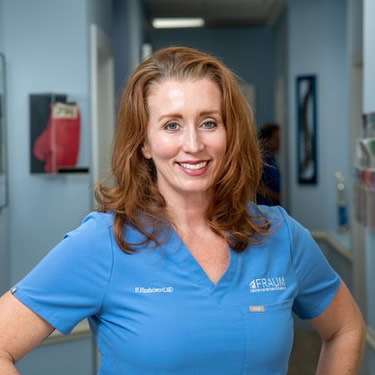 Dr. Heather Hinshelwood
Dr. Hinshelwood became a doctor to meet people's most basic needs in life and death situations.
At our office we are passionate about influencing friends, family and patients to make healthier choices to improve their lives.
Reach out to us to get started with care!
---
Fraum Center for Restorative Health Doctors | (843) 681-7777