Chiropractor Hilton Head Island | For Integrative Health
Experience Rapid Healing at Fraum Center for Restorative Health
Welcome to our office!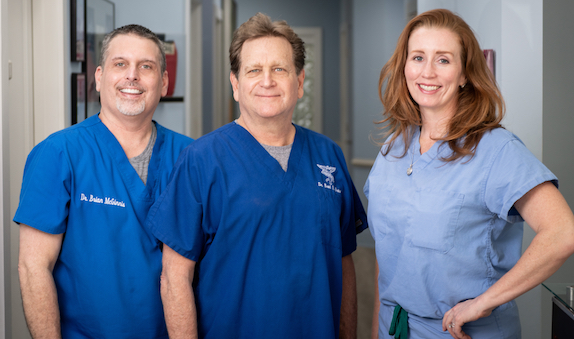 We are Dr. Brad Fraum, Dr. Brian McGinnis, and Dr. Heather Hinshelwood, and we are the leading team of Hilton Head Island chiropractors in the entire South Carolina Lowcountry. We feature 60+ combined years of experience and have been serving our community since 1991. Fraum Center for Restorative Health is
"Where the Locals Go, and the Tourists are Welcome."
Our chiropractic care center has a reputation for excellence in our close-knit community, and we welcome family members of every age and from every walk of life.
We also extend a warm reception to the many visitors to our beautiful area. We know how it can be if you find yourself needing a great chiropractic adjustment from "too much vacation."
Our clinic has also been honored to extend our hospitality to many celebrities in the world of film entertainment and professional sports. They trust in our extensive experience and professional care and always leave our office feeling great.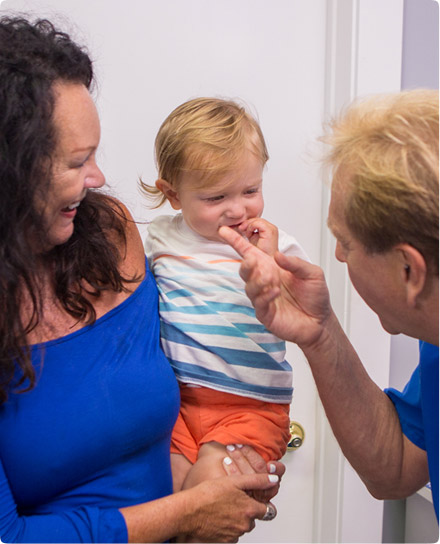 Our Practice Difference
Our patients prefer a safe and natural approach to healing that doesn't require dealing with the side effects of drugs or inalterable surgical intervention.
In our office, they know that they're receiving the latest that natural health care technology can offer for a variety of acute and chronic issues.
During your first visit, our doctors will explain how chiropractic care works and provide you with a full evaluation to see if our chiropractic solutions are a good fit to meet your needs.
If we feel we can be of help, we will customize a treatment plan that will meet your goals and help you feel great again.
We work hard to gain your trust, and strive to see your health needs fulfilled. And we can help with payment options that will make chiropractic care even more affordable. It is always our hope that our patients refer to us as the "chiropractor near me that provides the kind of care that helps me live my best life!"
Contact us today for a convenient appointment with our chiropractors Hilton Head Island. We have same day appointments available!